Working side-by-side to keep you on track.
About Amatics
Our proactive approach ensures you're never alone in making critical decisions when it comes to your accounting needs. We want to be a part of your planning process from the start and work with clients one-on-one to identify the best course of action. You'll find direction and relief knowing that you're working with a highly competent team of experts.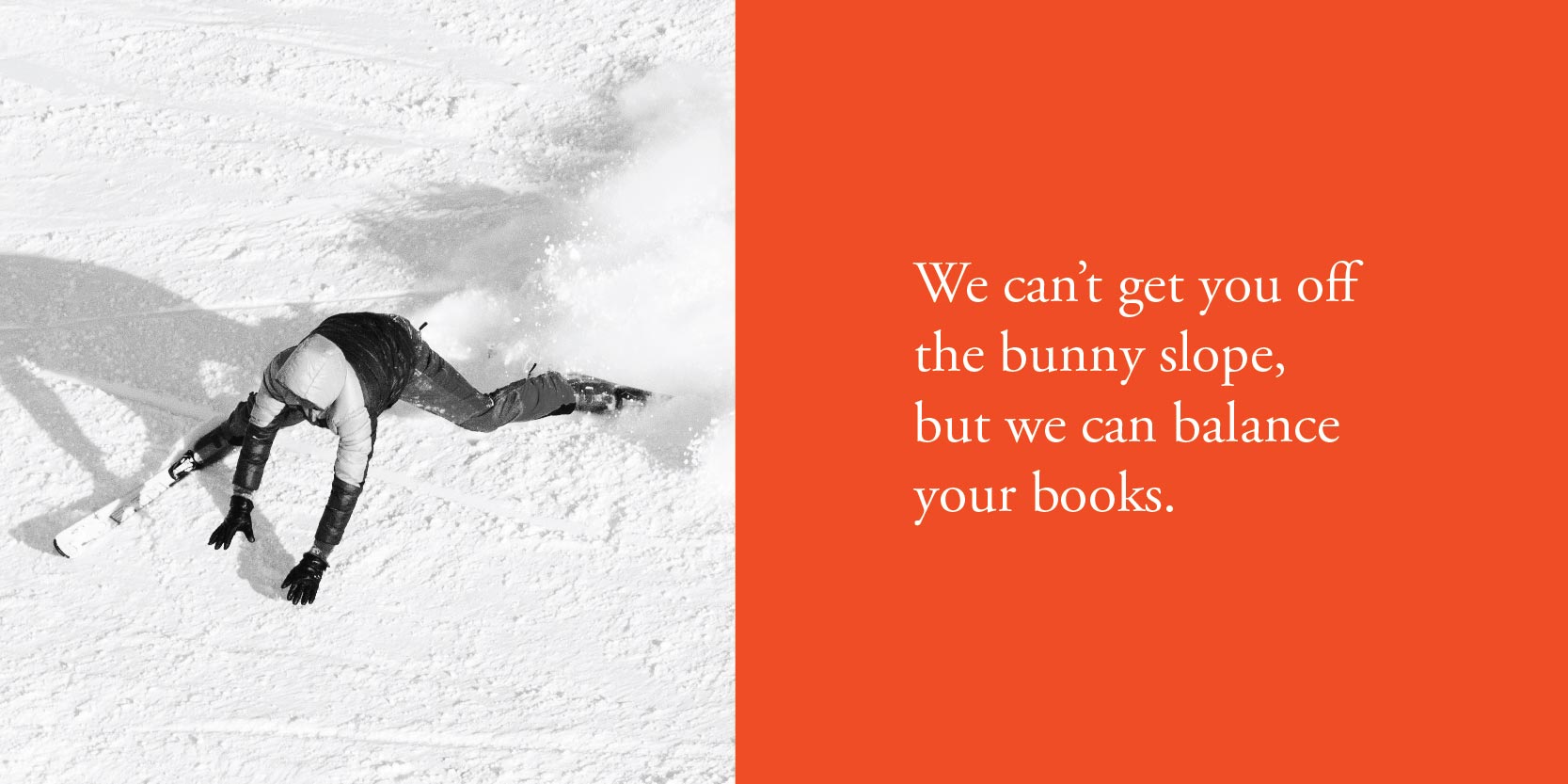 Our Process
Our client relationships begin with a consultation. We'll work together to help you generate a plan to meet your goals, using all or a combination of three major tools:
Analysis
Amatics CPA Group can perform audits, reviews, compilations, or valuations to meet your compliance or regulatory needs. We'll help you determine if you require any of these services.
Planning
Tax and estate planning are just a few planning services that will help you map out the road ahead.
Advisory
In seeking professional advice, we're here to offer recommendations to help navigate current and future opportunities for you or your business.
We'll help you understand what is needed and when, what is important and what's not, and everything in-between. Through regular communication, your CPA will ensure you're up-to-date at all times, which will help you feel knowledgeable and prepared when closing out the year.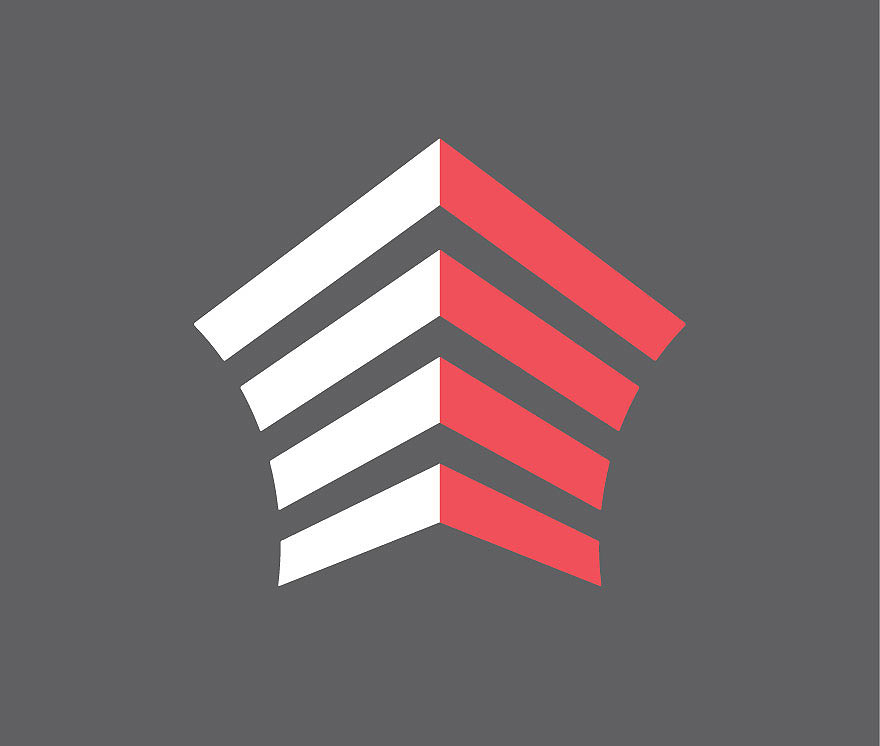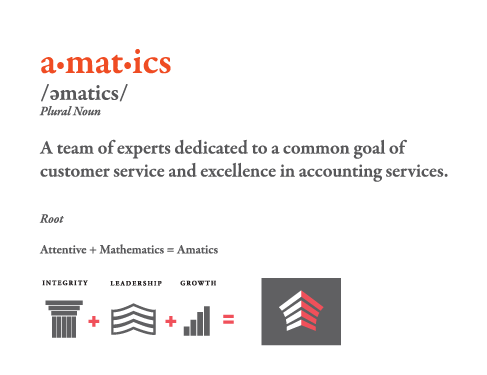 Team
Meet our team of accounting professionals, providing client-focused solutions and expertise.
Interested in working at Amatics? Take a look at our employment opportunities.