We establish deep relationships to help businesses grow and meet their goals.
Business Services
Amatics works with you as a team player throughout the year. We're not a last-minute advisor, but rather, we empower you as a consistent source of consultation and support. We work with clients of diverse sizes, to support you in making confident business decisions.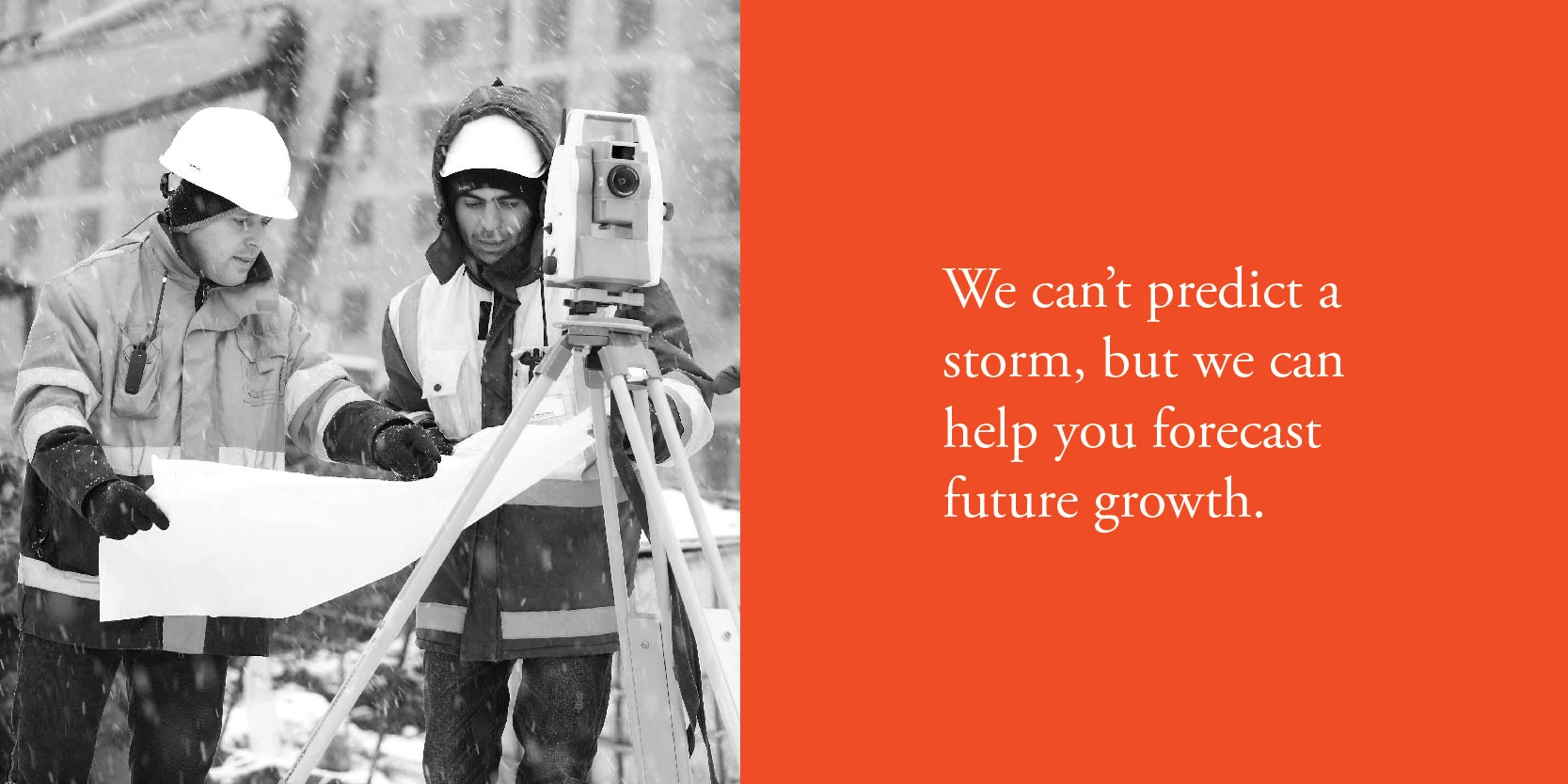 Tax Preparation And Planning
We'll proactively work with you throughout the year to make the tax process as streamlined as possible.
Tax preparation entails obtaining your income and expenses and other relevant data in order to present the IRS and other taxing jurisdictions with accurate tax reporting. Amatics accounting professionals hold extensive experience in tax planning and preparation for individuals and businesses, including limited liability companies (LLCs), partnerships and S-corporations, corporations, fiduciary tax returns, and gift and estate tax returns.
Our accountants work with a vast array of industries, including, but not limited to:
• Agriculture
• Car dealerships
• Construction
• Convenience stores
• Fuel distributors
• Hotels/Hospitality
• Manufacturing
• Nonprofits
• Professional services
• Real estate developers
• Restaurants and bars
• Retail
• Technology

Payroll
Payroll services include processing payroll for employees and filing necessary payroll reports with the federal government and states. Timely payroll services are key to running a business efficiently and meeting employee expectations.
Payroll requires complex compliance with regulations that are constantly changing. Our accountants are fully educated on the latest updates. Amatics can send an associate to your office to help you implement the payroll process. Or, you may choose to entirely outsource payroll services to our Amatics team, which can take a tremendous burden off business owners. Amatics can help you decide what will be best for you and your business.
Bookkeeping
Bookkeeping is the essential practice of accurately recording financial transactions. Amatics can work with your bookkeeper to ensure this is done correctly. We will gladly send one of our professionals to your office to meet with your bookkeeper to clean up the books, or you may entirely outsource your transactional bookkeeping needs to Amatics. We can help with recording transactions, processing payables, recording invoices and receipts, and reconciling transactions.
Using an Amatics associate saves time and the costs associated with hiring an employee to do this work. Our staff is proficient in bookkeeping for all types of businesses and on many different accounting softwares.
Client Accounting Services
Amatics is equipped to provide outsourced controller and/or CFO services. This work entails a higher level CPA/accountant meeting with management on a regular basis to review financial performance and provide input. Through this process, we can provide high level review and oversight to support your financial and business decision-making.
As a controller, we can work with your business to provide financial reporting, review transactions, oversee accounting processes and procedures, and provide oversight. While bookkeeping involves tracking money in and out, controller services ensure appropriate timing of revenues and expenses, in depth review of balance sheet accounts, and oversight of a formal closing process each month to provide an accurate financial picture.
In a CFO role, we work with management to provide analysis and interpretation of financial information, assist with financial statement audit preparation and support, and assist with budgeting, cash flow management, forecasting, and planning.
Additionally, we offer other services including internal control review and design, software implementation, QuickBooks support and training, and accounting standard implementation support.
Assurance
With assurance, the credibility of a business, non-profit or government agency is substantiated. Assurance services are often requested by an external party – such as a bank, invested parties, or the public.
There are three levels of assurance services:
Audit
An audit is commonly performed for non-profit or government agencies that need to provide financial statements to the public. Private companies may request an audit to meet loan compliance, member or owner requirements, or management analysis.
Our certified public accountants validate the amounts and disclosures in financial statements by obtaining audit evidence, performing analytical procedures, making observations and confirmations, etc. We also obtain an understanding of your entity's internal controls and assess your fraud risks.
The auditor certifies that the financial statements meet the requirements of US GAAP and will issue a final opinion. To learn more about audit opinions, click here.
More Information
Review
A CPA examines the reasonableness of relationships between balances and activity, ultimately to issue a report of limited assurance on your financial statements.
To obtain a general understanding of the organization, the CPA will perform inquiry and analytical procedures. Does the activity fit within the industry norms? Does it follow expected trends? The CPA then expresses "limited assurance" in a report. Limited assurance signifies that the financial statements are free of material misstatements and fairly presented in accordance with US GAAP.
Reviewed financial statements can also be prepared on another basis of accounting, such as tax or cash basis.
Compilation
Using your financial information, the accountant organizes and prepares financial statements in an acceptable format.
Compiled financial statements are prepared in one of two ways, depending on the needs of the entity requesting the statements: in accordance with Generally Accepted Accounting Principles (GAAP), which are the standards issued by the American Institute of Certified Public Accountants (AICPA), or another accounting framework, such as cash or income tax basis.
For additional information on the differences between Audit, Review and Compilation, visit the American Institute of CPAs:
Visit Site
Succession Planning
One day, you might want to sell or pass on your business. We can help you plan for this significant decision.
Litigation Support
Whether for divorce or other reasons, we can prepare statements to be used in a court of law.
Retirement Plans
Amatics associates offer advice on 401k and other retirement plans for employees
Personal and Business Finances go hand-in-hand. Learn about our Personal Services.