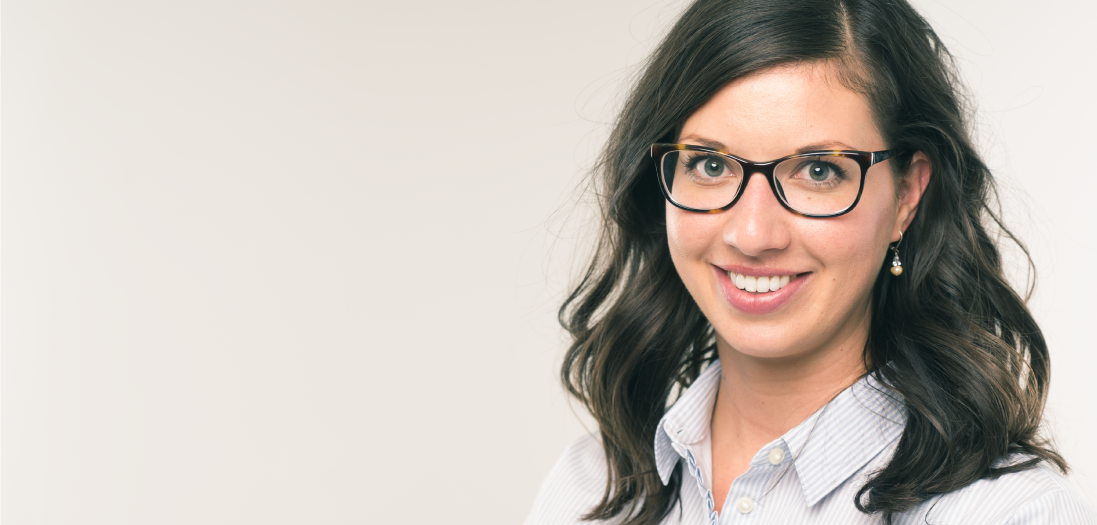 Meet your Amatics Team
Morgan Scarr, CPA Talks Audits
Morgan is a CPA and Shareholder at Amatics. She received both her B.S. in Accounting and an advanced Masters of Professional Accountancy degree from Montana State University. With 10 years of professional experience, she offers expertise on audit, accounting and financial reporting services. Morgan also provides tax services, primarily to nonprofit organizations. She holds specialized experience with nonprofit, governmental, technology, construction, retail, and professional services.
Morgan loves the Bozeman lifestyle – the outdoors and the people. "We have family nearby and friends who feel like family," she says. "It's such a fun place to work and live." Outside of work, Morgan enjoys playing with her kids, cooking, and reading.
Here are a few of Morgan's insights on the often-intimidating and overwhelming area of AUDITS:
Do I need an audit?
The answer is, of course: it depends. There are many misconceptions about the word "audit."
There are audits conducted by the IRS and other government agencies, workers' comp audits, energy audits, etc. Amatics provides financial audit services where the primary goal is to express an opinion on your financial statements. We make an independent assessment as to whether your statements are fairly stated in accordance with generally accepted accounting principles.
These accounting principles provide consistency when comparing financial information. This kind of audit is usually requested by a third party—like a banker, major customer, investor—who wants assurance that the financial statements are materially correct.
How do I prepare for an audit?
Try not to dread the audit process. An audit is an irreplaceable tool to ensure that your financial processes are in order. It should give you confidence in the strength of your financial statements and internal controls. The audit is just a verification process of your financial statements and systems.
While an audit may at times be inconvenient, we can work with you to minimize the disruption to you and your employees. A pre-audit meeting with us will help you establish a timeframe and provide an overview of the audit process. Additionally, we'll give you a list of information you'll need to assemble in preparation for the audit itself. Much of the preliminary audit work can be done off-site, which helps reduce the overall interruption to your business.
What is the value of an audit?
As well as satisfying an external request, an audit provides numerous benefits to the organization.
From the perspective of an external financial statement user, an audit provides reasonable confidence that your financial statements are correct. Audited financial statements lend credibility and transparency to your organization's finances.
For an internal user, an audit provides information to help your organization operate effectively and efficiently. In addition, an audit can assist in identifying control weaknesses and making recommendations for improvements in controls and operations.
Why would I use Amatics for an audit request?
We are 100% client-focused. Furthermore, we're approachable, attentive, and knowledgeable. There are lots of people out there who can do accounting. But we want to add value to your business or organization, and work together to come up with solutions.
Need help with an audit?
Book a consultation with Morgan!